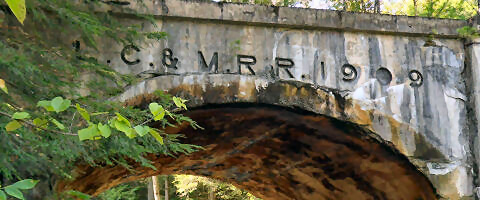 Web design for business
Did you know that marketing on the web has two equally important aspects? The content that drives your sales and the SEO that helps prospects find it. Neither works to make your business grow without the other.
We are Prince Global Web Design, a boutique Hudson Valley website designer/developer that manages both aspects. We design and code engaging websites so prospects can find them in searches. Like each of our clients, each site we create is unique, based on the client's goals.
Prince Global Web Design
Where search visibility comes first
(845) 875-4561 (518) 665-8099
↓
We design effective business websites
Is your website mobile friendly?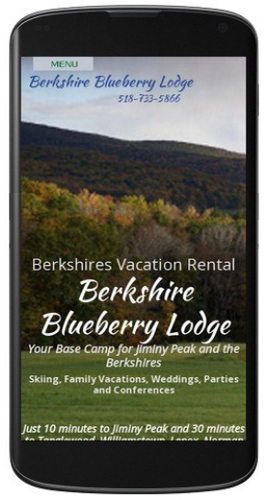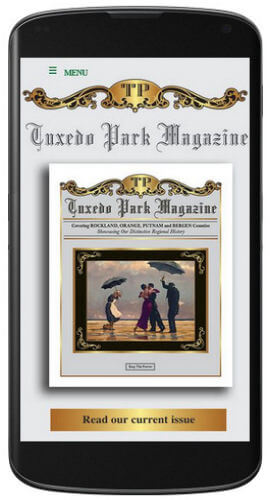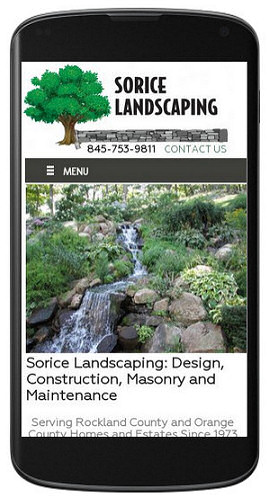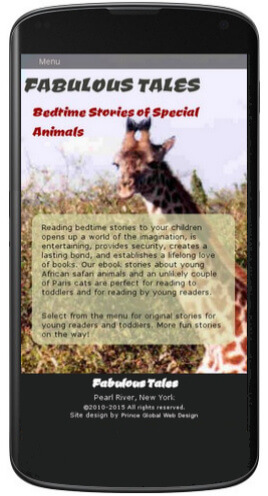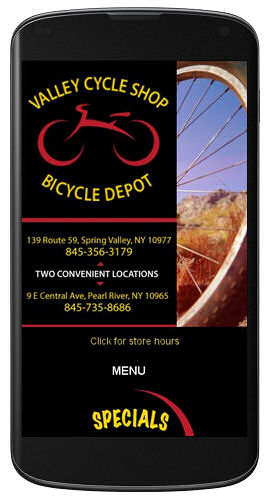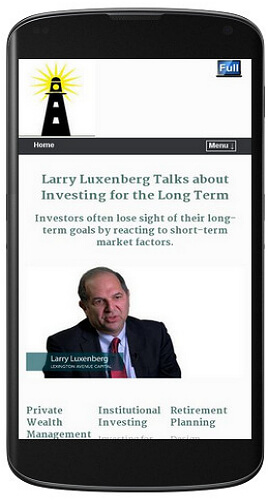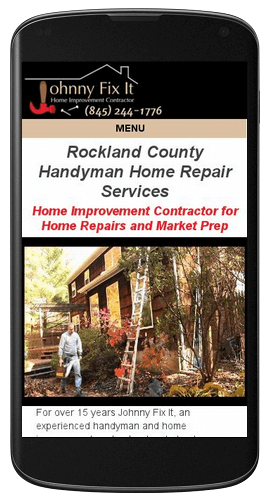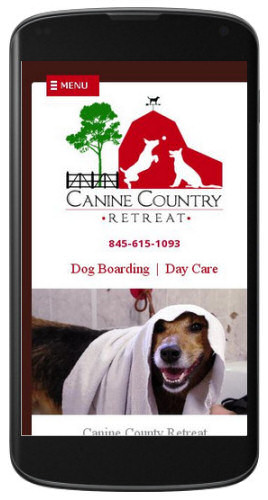 ---
Our marketing experience sets us apart
Prince Global might be a misnomer. We are a boutique Hudson Valley firm with experience in all facets of online marketing, web design/development, and search optimization. We help local firms throughout the Hudson and Mohawk Valleys compete. Clients choose to work with us because they like not just our marketing approach to web design but also our attention to detail and useful advice.
We live, work and play in the historic Hudson Valley
Our services for Hudson Valley businesses
Web design and development
SEO/Website optimization
Local search: To attract motivated mobile users
Landing page development
Email marketing
Logos, brochures and presentations
---
Improve your website's visibility in search results
Ranking well in search results is what enables an entrepreneurial small business to compete successfully against larger companies.
As both custom web designers/developers and search optimization specialists with a marketing viewpoint, we organize our clients' websites for visibility to prospects in search results.
Our web designers work with our clients to understand their marketing strategy, identify their primary target prospects, their prospects' needs and what they will be searching for, and then design a cost-effective website structured to support those searches.
If your website doesn't bring you business — and you're losing prospects to competitors — we invite you to give us a call.
Prince Global Web Design
Where search visibility comes first
(845) 875-4561 (518) 665-8099